Learn A New Skill
in demand by accessing the up-to-date and hands-on digital marketing hot topics, that any digital marketer needs to know
Land Your Dream Job
by upskilling or totally change their career. Learn digital marketing, from newbie to confident marketer

Level Up Your Team's Skills
by group training your teams and key decision-makers with the latest insights and know-how in digital marketing

Grow Your Business Online
by learning how to create your marketing plan, planning and executing it in an integrated and profitable way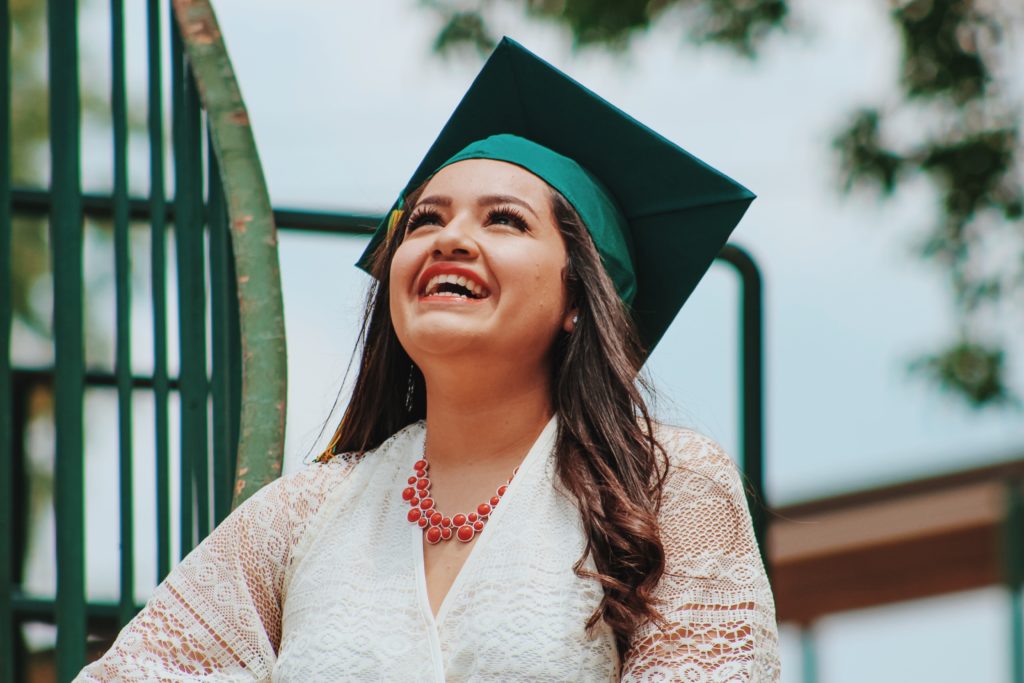 Imagine yourself earning more by working less.
And earning more by working smarter.
Take the next step towards your personal and professional goals by learning digital marketing with SOEM Digital.
Sign up now for comprehensive, hands-on, and up-to-date courses.
If you are looking to grow your business, reach more customers and increase revenue, then it is time for a digital marketing makeover.
SOEM Digital offers online courses and business services that will help your company become more successful in the digital world. We offer a wide variety of trainings and workshops that cover everything from social media marketing to SEO strategies.
Our team of experts can also provide one-on-one consulting sessions or create customized workshops based on your needs.
Whether you are just getting started with social media or need some guidance on creating an effective website, we have the solution for you!
Enroll To The Social Media Essentials Online Course
Limited seating! Hurry up!
Teacher of month
Oana Gheorghita
Digital Marketing PDG Professional
She is the go-to Digital Marketing Strategist (THE DMS), helping small businesses, fresh solo entrepreneurs and marketers increase their online visibility and sales using digital marketing strategies, efficiently and profitably.
She is an accomplished and experienced marketer, with more than 20 years of professional experience in Commercial Marketing, Trade, and Shopper Marketing, forged in Blue Chip companies such as Unilever, Philips, Nestle, Mars, and a few more.
She is passionate about tech and AI, she is both a technical and a creative mind and spirit. She loves traveling and she is a fan of Agatha Christie's books.