Welcome To The Freebies Page!
Download your free resource and start growing your business right now!
The benefits of selling on Social Media:
More customers
More revenue
Increased visibility and brand awareness
More engagement
Better targeting and understanding of audiences
In this guide, you will find Quick wins for you to get you started with your Social Media strategy.
Download your copy here!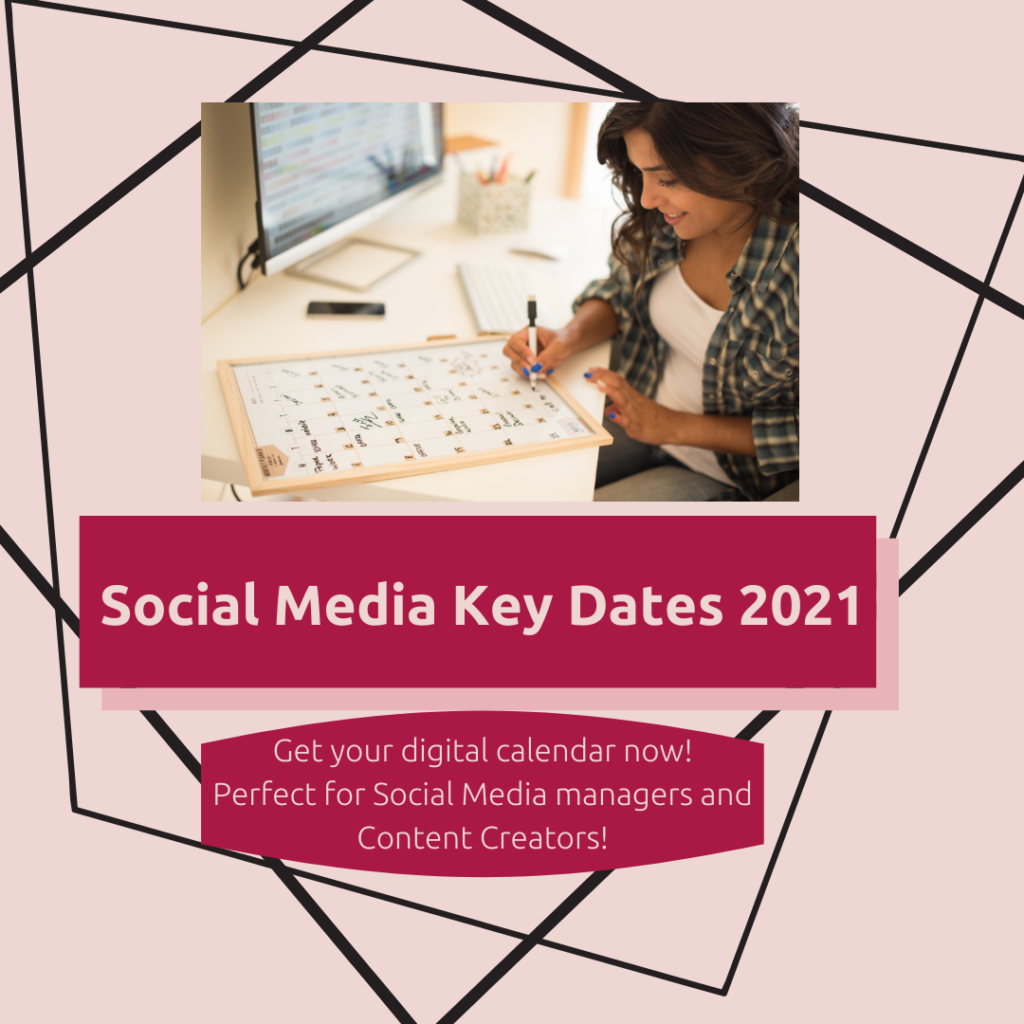 A very handy tool for:
Social Media managers and executives
Content creators
Virtual Assistants
Full with relevant hashtags as well!
Creating posts for Social Media have never been easier!
Grab your digital copy here!
You can thank me later!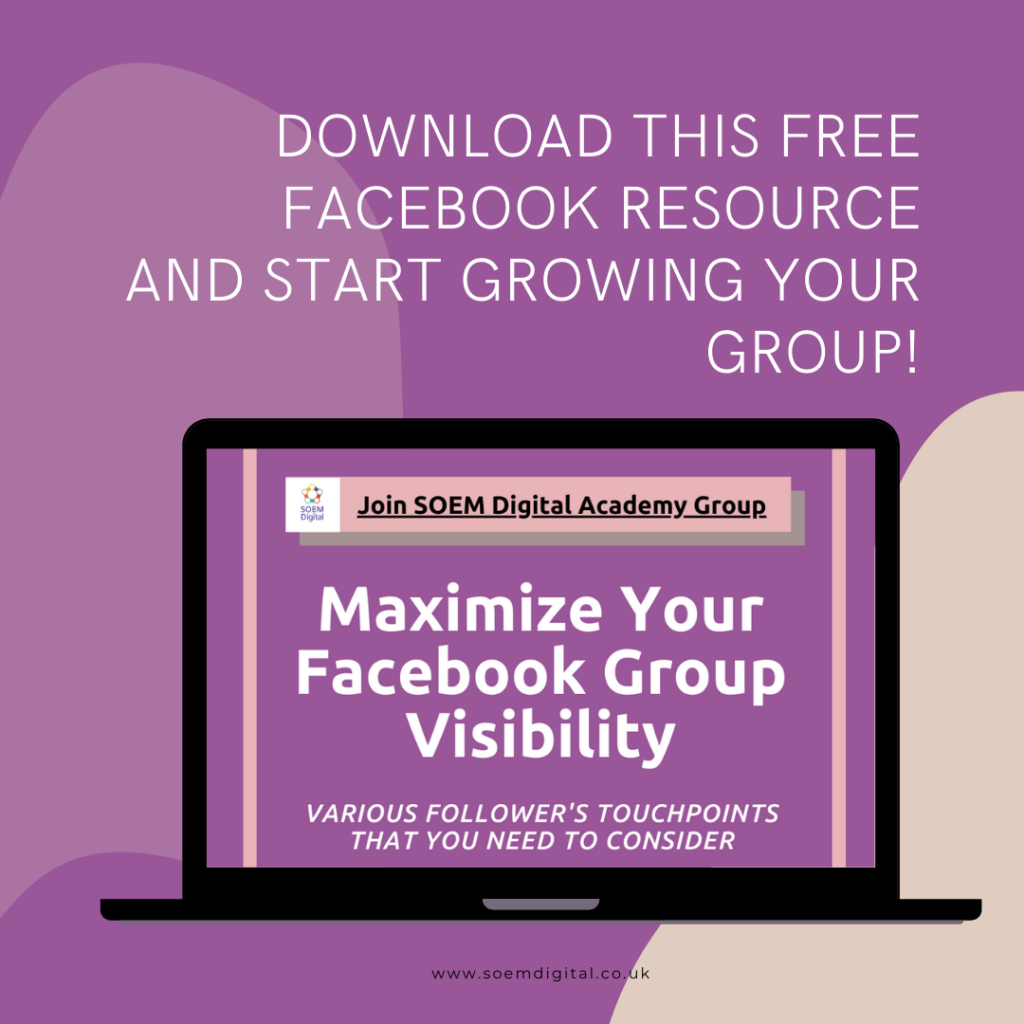 It shows you how to:
Use your personal account to catch attention on your group, without sharing your full personal profile
Use all the built-in features on the group window page to attract more members
Grow your Facebook organically and create multiple touchpoints with your followers
Grab your digital copy here!
You can join my Facebook Group where I share even more freebies, tips and hacks on digital marketing!
See you on the other side!