IMAGINE YOURSELF, FROM A NOVICE MARKETER TO A CONFIDENT PROFESSIONAL
👉Have you just launched your online business and you need to get started with your Digital Marketing?
👉Do you want to control and understand what your Digital marketing Manager is doing for your business?
👉Are you a professional looking to change their career towards Digital Marketing?
👉Are you looking to level up your Social Media and Digital Marketing overall skills?
👉Or maybe you are looking to become a Virtual Assistant and want to deliver best in class Digital Marketing services for your customers?
If you have answered with YES to at least one of the questions above, you are in the right place!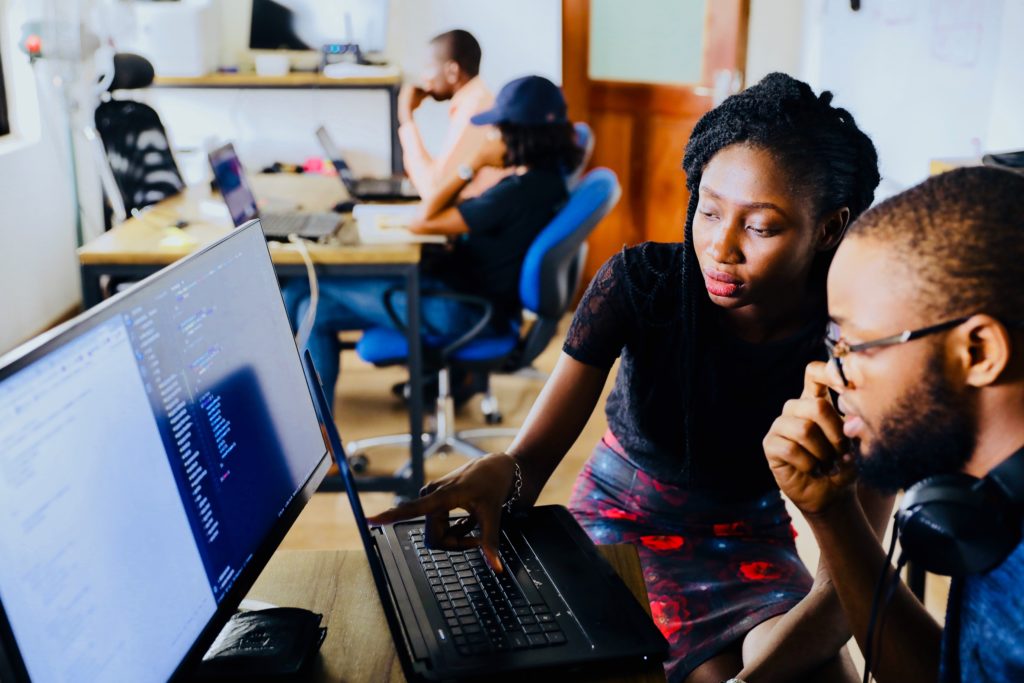 Transform Your Life Through Learning New And In-Demand Skills
The future marketer is expected to have a high range of digital skills, from Data Analytics to Real-Time Marketing.
All these skills are taking some times up to 10 years to master and deliver the expected results.
Start now with the fundamentals of digital marketing and offer yourself a bright future, where your know-how will deliver results and desired streams of income.
Our courses and education lessons are built around your needs and they are up-to-date with the latest updates and algorithms changes.
Digital marketing is in permanent movement, never sleeps, and never stops changing and adapting to the new consumer habits and trends.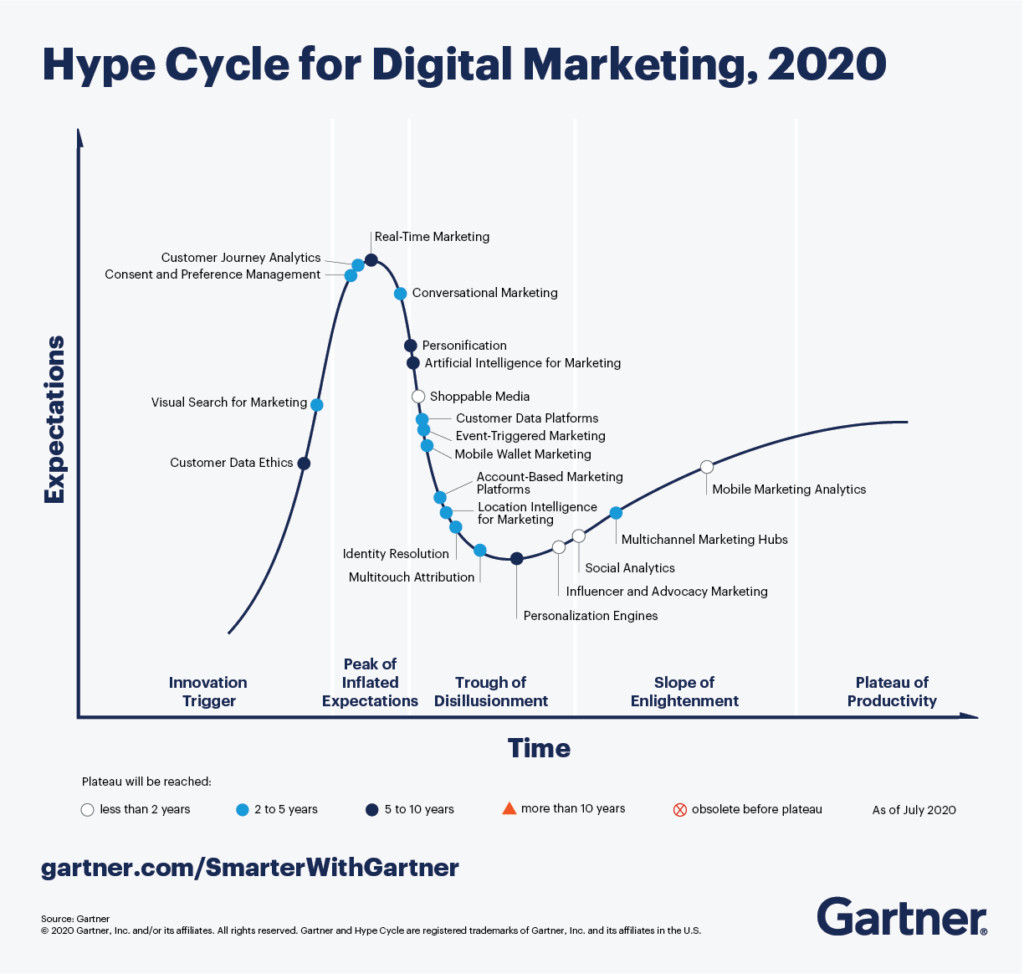 The SOEM Digital Academy Curriculum
Most of our courses were delivered 1-2-1 or to groups of students before the pandemic struck in 2020.
We are now working towards bringing all the courses online, so watch this space for new updates.
The courses will be taught either fully online – at your own pace- when the course is available fully in this format, either, most probably, will be taught via video calls and webinars (ZOOM, etc), recorded and at your disposal to be consumed during the availability of each course – often the courses have lifetime access.
At this moment, the courses are available as individual ones, but in the near future, these could be part of a Membership – The SOEM Digital Academy.
All prices include VAT and for some courses, there are easy-payment options available.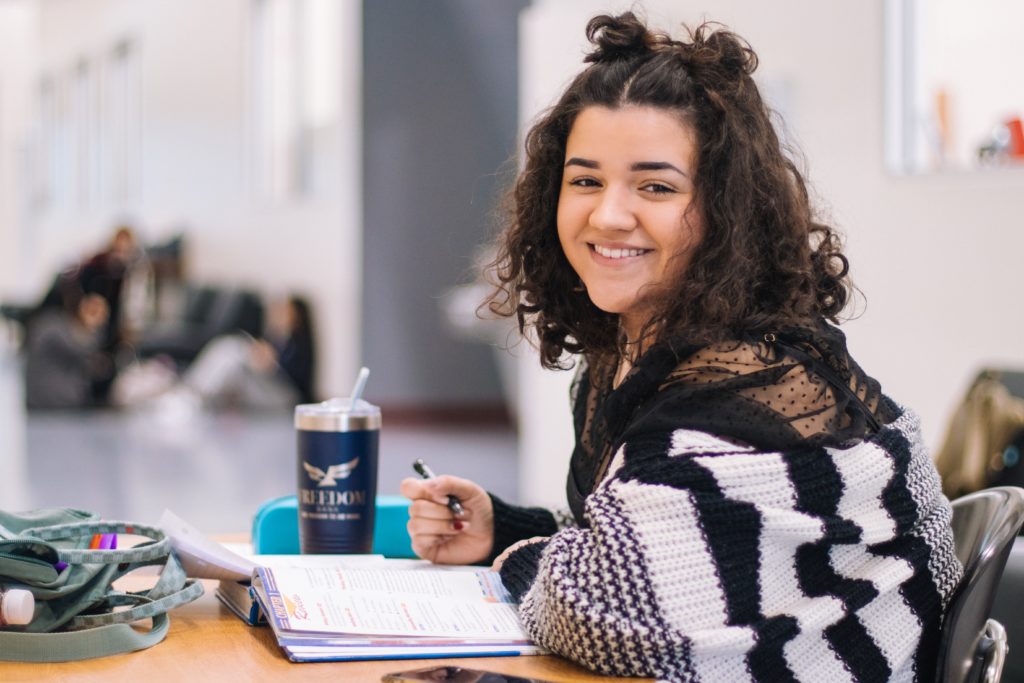 Courses To Look For:
Social Media Essentials,
Digital Marketing Strategy,
Digital Marketing Fundamentals,
Content Marketing for Bloggers,
SEO 101,
SEO for E-commerce,
Email-Marketing,
Facebook Ads,
Instagram for Business,
LinkedIn Best Practices
And many more