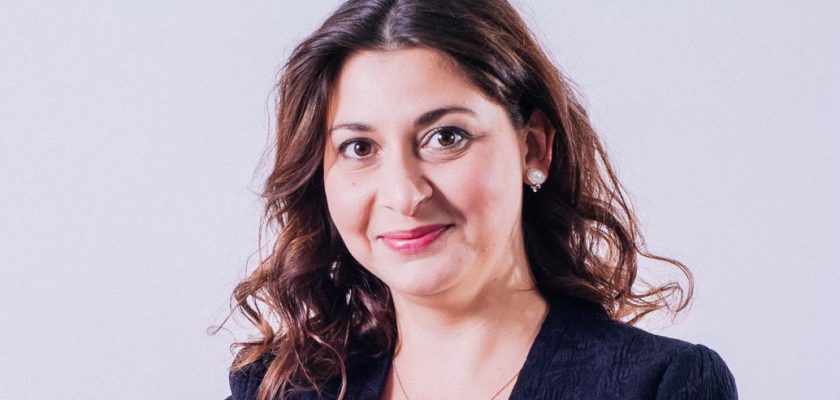 Postal Address:
Rickmansworth, WD31BQ, Herfordshire, United Kingdom.
About Oana Gheorghita
An accomplished marketer with 20+year of marketing experience and expertise, as well as an entrepreneur helping marketers and small businesses to thrive in their businesses and career by up-skilling them with the right digital marketing know-how and tools.
Specialties And Qualifications
Marketing & Digital Marketing;
Strategy, Planning, and Execution;
Google IQ;
Hootsuite Social Media Marketing Certification;
B2B & B2C;
Product & Service Based Businesses Knowledge
She is the go-to Digital Marketing Strategist (THE DMS), helping small businesses, fresh solo entrepreneurs and marketers increase their online visibility and sales using digital marketing strategies, efficiently and profitably.
She is an accomplished and experienced marketer, with more than 20 years of professional experience in Commercial Marketing, Trade, and Shopper Marketing, forged in Blue Chip companies such as Unilever, Philips, Nestle, Mars, and a few more.
She is passionate about tech and AI, she is both a technical and a creative mind and spirit. She loves travelling and she is a fan of Agatha Christie's books.