The Long Sales Page Structure
What Is A Long Form Sales Page?
Practically, it is a post-click landing page followed by a thank you page system.
Some people are calling it squeeze page, or pipeline page– depending on what system they are using.
Overall, a sales page has its main purpose is to convince someone to buy or to convert.
A long-form sales page is the same thing — except this page relies on a heavy amount of written content.
There are some best practices in place, and here is a document summarising all you need to know to create landing pages that convert!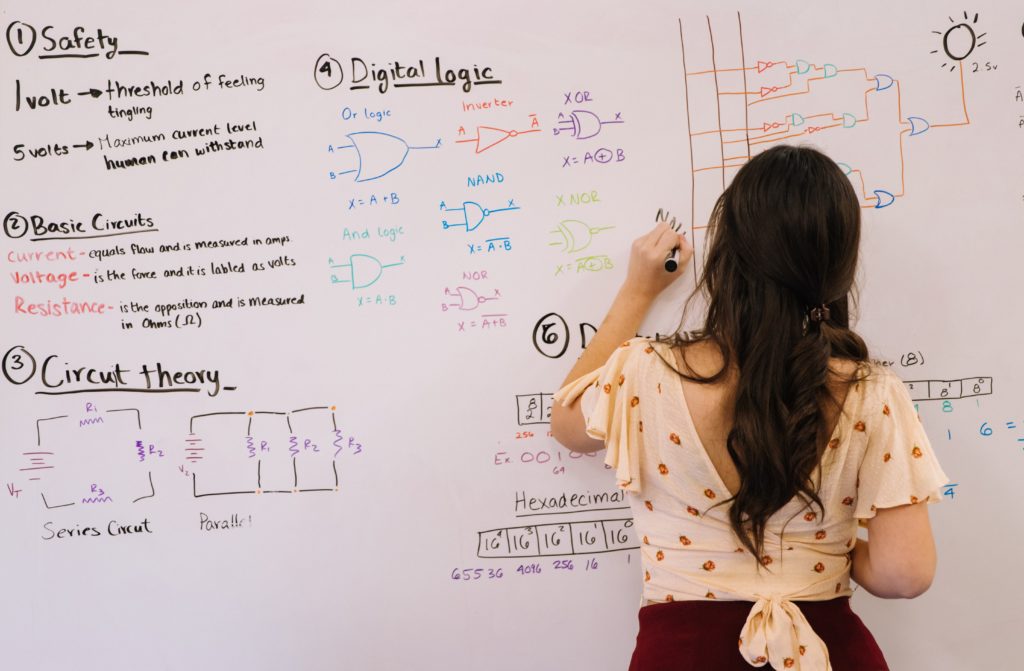 The Long-Form Sales Pages are commonly used along with a funnel and it is usually linked to a CRM, capturing all the details of the subscriber and triggering a specific workflow of emails (the welcome workflow, the onboarding workflow, etc).
It has only one product or service focus and it contains calls to actions, pain points, benefits, stories and social proof.
It is a vital component of email-marketing and of digital marketing, overall.