Want To Become The Next Top Instagrammer? Get Flatlay Ready With These 11 Tips
Hi! This is Aina and I am taking over SOEM's blog for the day 🙂
I am the lead photographer at Family Memento where we serve small businesses like yours, but also schools and families, to help them create and capture moments to last forever. We all know the power of photography in today's world.
New trends in social media like Instagram have helped so many people to not only share and document their moments but also build a profitable business from it. I love hearing about the success stories of business owners who are using photography as a way to grow their careers or create products that they can sell on Etsy!
However, small businesses can't afford to put content out every day that has been taken professionally – and your audience doesn't expect it anyway!
Do you want to become the next top Instagrammer? Or maybe you just want more followers. Either way, it takes a lot of hard work and dedication to be successful on social media.
One strategy that has worked for many people is using flat lays in their posts. Flatlays are images where the subject is placed against a solid background or patterned paper with minimal distractions from other items like text or props. They're easy to create and have proven themselves very popular among users on Instagram as well as Pinterest! Below we will give some tips about how to take effective flat lay photos yourself: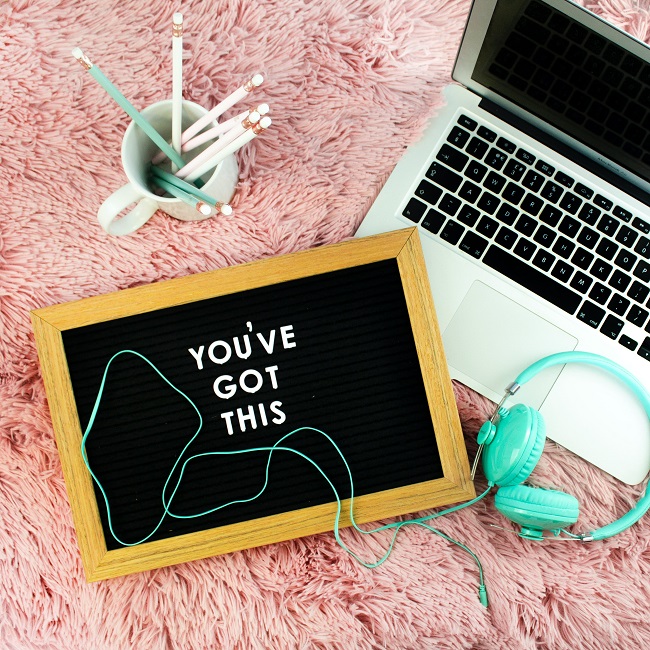 Tip #1 Turn off your flash when taking pictures outside- natural light gives better results than artificial lighting
Tip #2 Think about lighting- use natural light (outside) or set up your own lamp to ensure that all angles of the subject are well lit. Invest time in lighting! This is much more important than you might think! Just taking some time to get the best light will improve not only the look of your photo but also the actual quality of it, especially if you're using your phone, as they tend to work best the more light you have.
Tip #3 Natural light gives better results than artificial lighting (unless you're a pro!) and you'll have fewer shadows when it's either a bit overcast or when you're not under a harsh light. Not really a problem, generally, if you're in the UK!
Tip #4: Use some text. You can add some text using a number of apps. I personally have used Word Swag and Phonto but there are literally thousands out there. Make sure it matches your brand!
Tip #5  Choose a background that is clean and simple. This will allow you to focus on your subject instead of trying to make it work in an awkward or cluttered frame.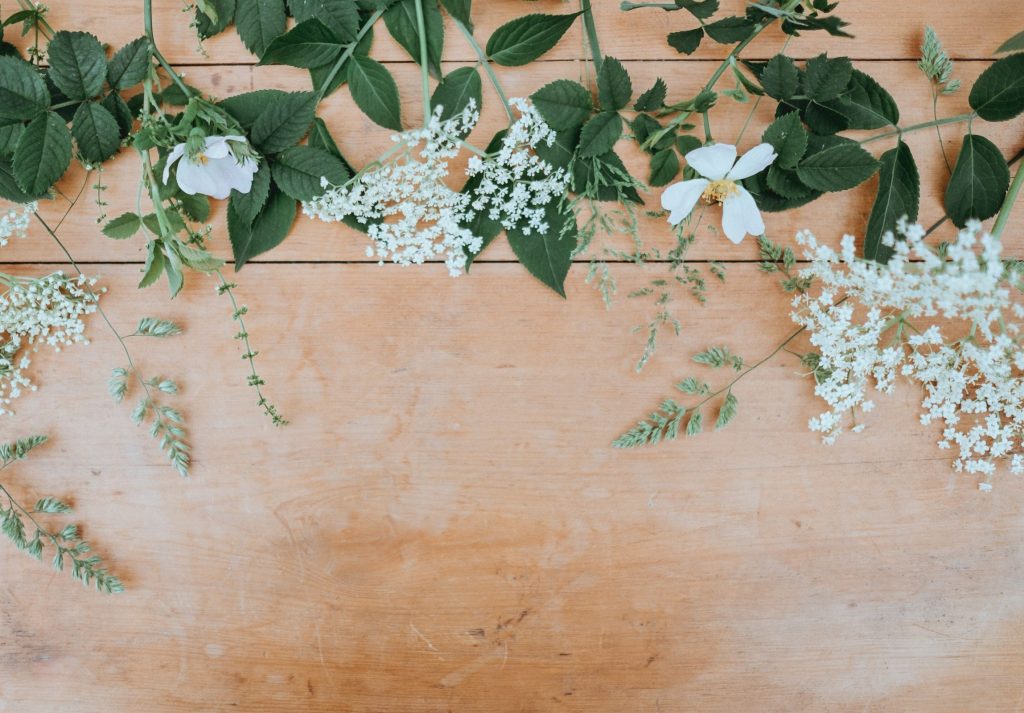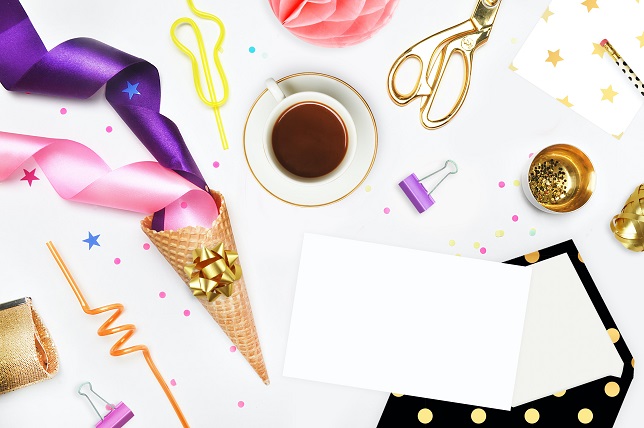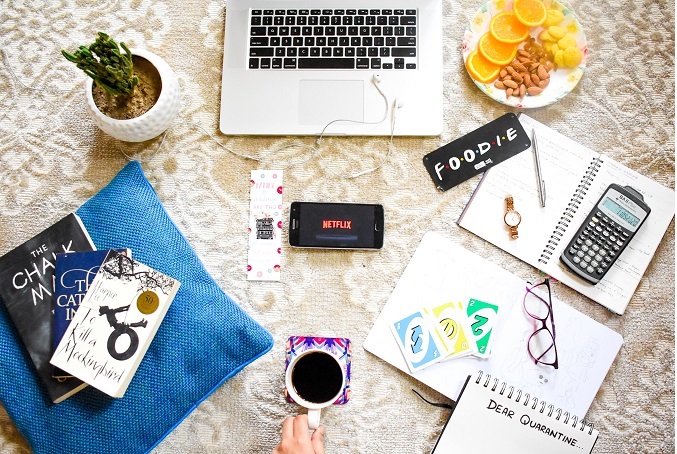 Tip #6 Use some props. I don't necessarily mean a toy truck, but you can use anything as long as it doesn't take away from the subject. Using little bit and bobs like confetti, petals, stationary or anything really!
Tip #7 Plan ahead for flat lay success! A lot of people overlook this, but if you're serious about creating and posting high-quality images, then it's important to plan out what you want and how it's going to work for you and your brand.
Tip #8 Be intentional about cropping. It's important to make sure you're capturing the right amount of space and that your subject is in the frame without being cut off at any angle.
Tip #9 On the topic of crops, your props CAN be cut off, but your subject should never be.
Tip #10 Experiment with different angles and lighting! You'll find yourself getting more comfortable as you go, so don't worry about trying new things until it doesn't work out the first time.
Tip #11 Make sure to stay consistent by using similar filters or style of editing on every image that is a flat lay.
Have fun with your photography! It's supposed to be enjoyable and not stressful so make sure that while developing your skills, you do it for yourself first.
That's not too bad, is it? Flatlays should not be a problem!
Good luck getting the hang of this new skill set and don't give up they're not coming out as you're thinking, just keep practising. Think about the fact that as professional photographers, we normally take many photos during a session to make sure we get the right shot. We normally only keep between 1 and 4 photos of every 10 we take. And that is after training and experience! It is true that a studio setting would probably need fewer shots, but don't think that one bad image (or 10, or 20) means there is no hope! Keep going, look for inspiration and enjoy it!
That's all for today! What is your favourite thing about flat lays?
Thank you!
If you want to find out more about Aina and her services, please visit her website here.